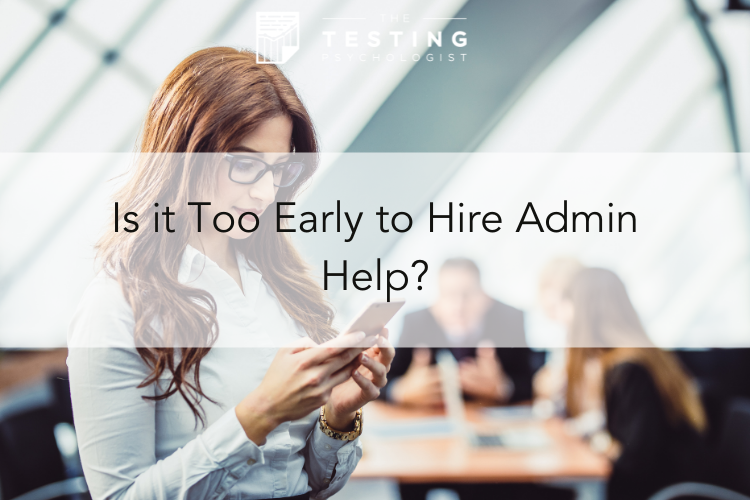 Moving forward with the theme of launching your testing practice, today's topic is figuring out when to hire admin support.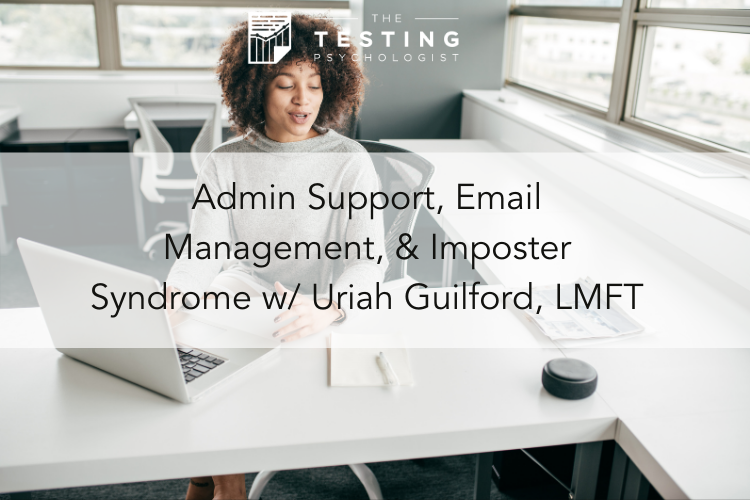 Uriah Guilford, the owner of The Productive Therapist virtual assistant company, joins me again today for another wide-ranging and dynamic conversation.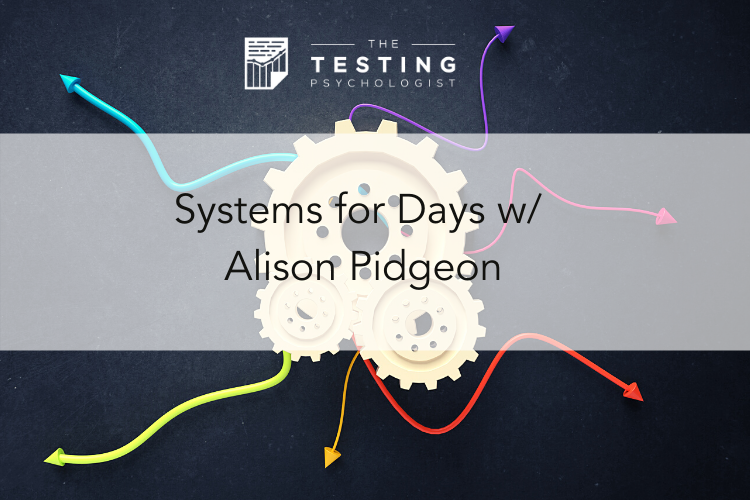 Hello again, everyone. We're wrapping up our Practice of the Practice takeover with a fantastic conversation with Alison Pidgeon. Alison is the "systems queen" at PoP, and she is here talking with me all about the systems and processes that she utilizes in her large group practice.