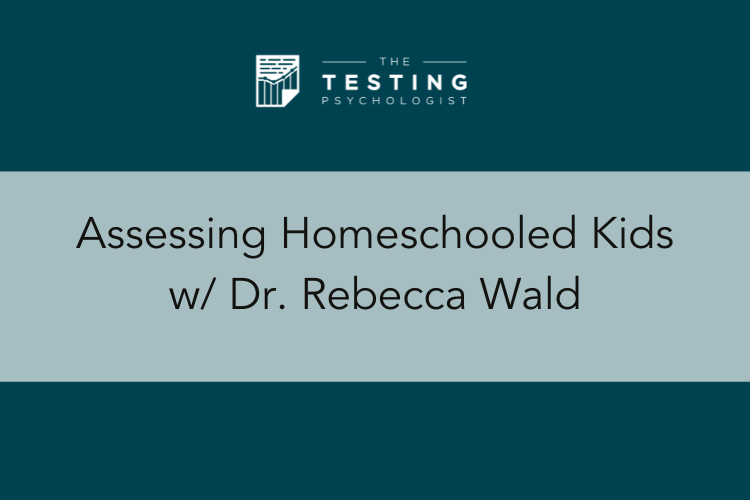 In today's installment of "how have we never talked about this topic on the podcast??…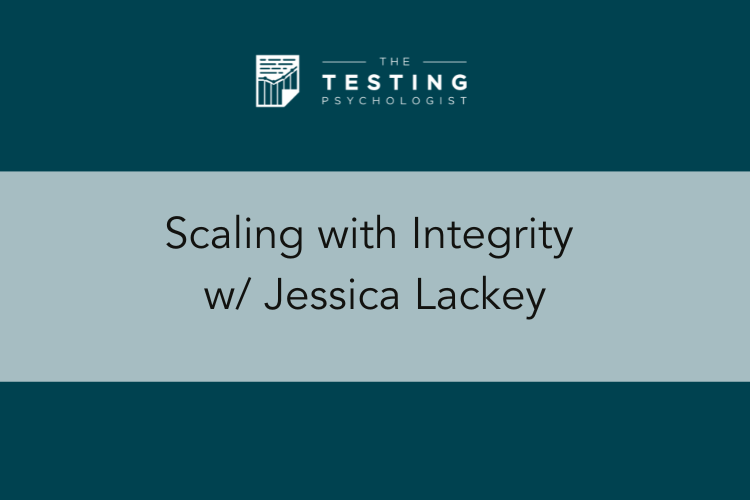 Have you thought about scaling your practice but couldn't figure out where to start?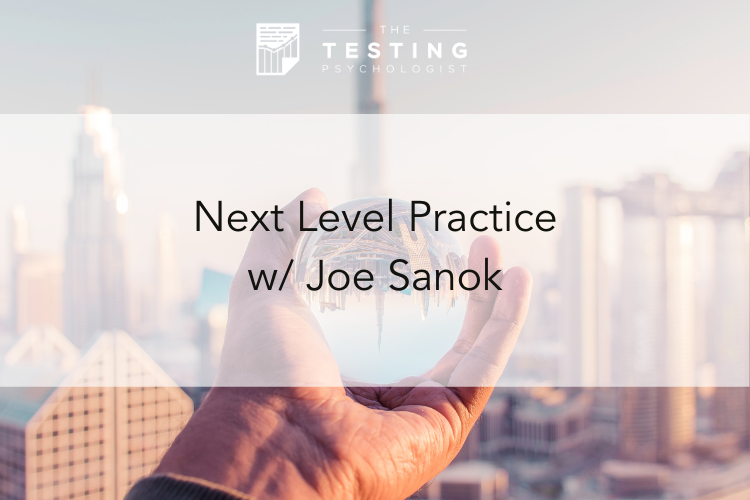 My original business coach and good friend, Joe Sanok, is back on the podcast for the first time in FOUR YEARS to catch up and talk about private practice.