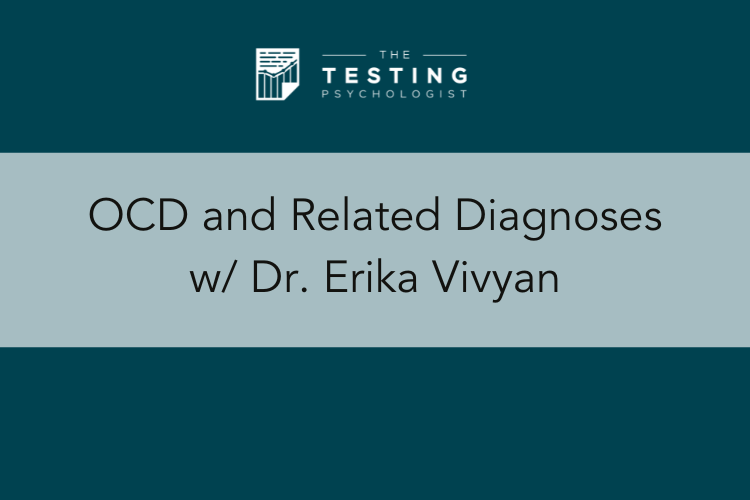 I'm here today with Dr. Erika Vivyan to talk all about OCD.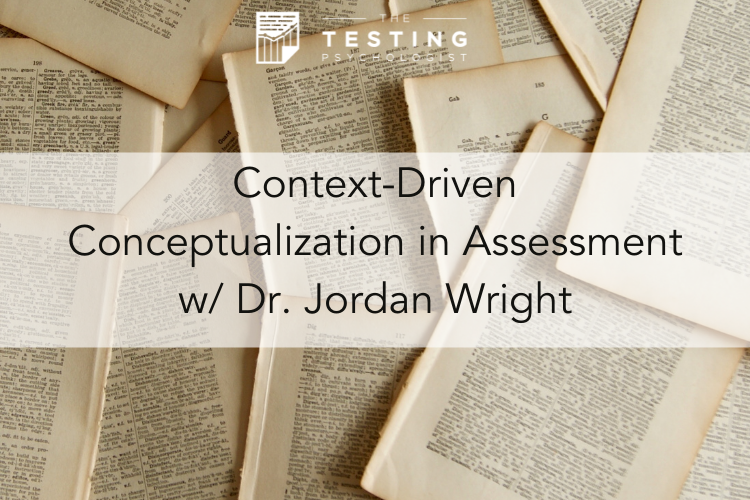 Dr. Jordan Wright is back on the podcast to talk about deliberate, context-driven conceptualization in the assessment process.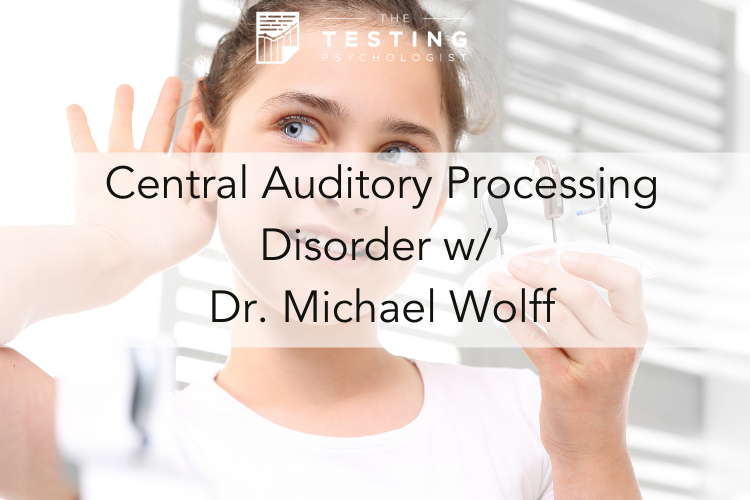 Ready for an information-packed episode on a controversial topic? This one is for you. Dr. Mike Wolff is here to talk through the ins and outs of central auditory processing disorder.