Podcast: Play in new window | Download | Embed
Subscribe: Apple Podcasts | Google Podcasts | Spotify | RSS
Would you rather read the transcript? Click here.
"There are two purposes of an evaluation in my mind: preservation of self-esteem for the child and peace of mind for parents."
Preschool assessment is a relatively untouched topic here on the podcast, but that changes with today's episode! Dr. Stephanie Meyer is here to chat with me about her extensive work in assessing children under five years old. We cover a wide range of topics, from her general approach to testing all the way to specific measures that she uses. Here are a few other topics that come up during the discussion:
Why Stephanie doesn't charge for missed testing sessions or late cancels
Contextual factors that could impact testing results
Why Stephanie loves the Feifer Assessment of Reading
The earliest that Stephanie diagnoses ADHD
Cool Things Mentioned
Featured Resource
I am honored to partner with PAR for 2021 to bring you featured items from their catalog! Listen to each episode for specific product recommendations and links. Learn more at www.parinc.com.

The Testing Psychologist podcast is approved for CEU's!
I've partnered with At Health to offer CE credits for podcast episodes! Visit this link to access current and past episodes available for CE credit. You can use code "TTP10" for a discount on ALL the course credits you purchase from At Health!

About Dr. Stephanie Meyer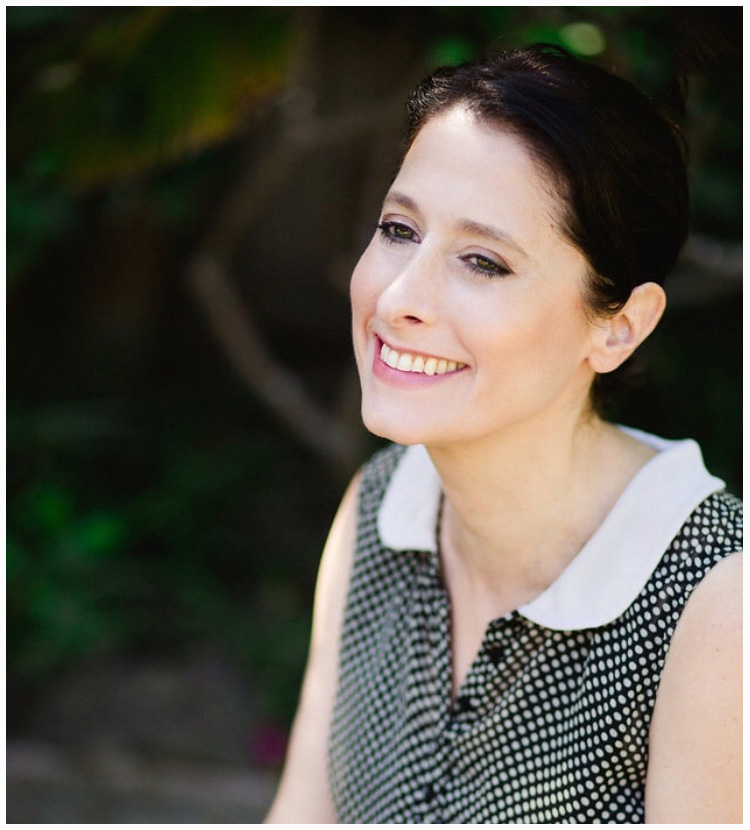 Dr. Meyer earned her Ph.D. from the Institute of Child Development at the University of Minnesota. Over the years, she's conducted research at NIMH, Harvard Medical School, and UCLA. Since 2009, she's been in private practice specializing in comprehensive evaluations of young children.
Contact info:
About Dr. Jeremy Sharp
I'm a licensed psychologist and Clinical Director at the Colorado Center for Assessment & Counseling, a private practice that I founded in 2009 and have grown to over 20 clinicians. I earned my undergraduate degree in Experimental Psychology from the University of South Carolina before getting my Master's and PhD in Counseling Psychology from Colorado State University. These days, I specialize in psychological and neuropsychological evaluation with kids and adolescents.
As the host of the Testing Psychologist Podcast, I provide private practice consulting for psychologists and other mental health professionals who want to start or grow psychological testing services in their practices. I live in Fort Collins, Colorado with my wife (also a therapist) and two young kids.
Ready to grow your testing services? Click below to schedule a complimentary 30-minute pre-consulting call!