Podcast: Play in new window | Download | Embed
Subscribe: Apple Podcasts | Google Podcasts | Spotify | RSS
Would you rather read the transcript? Click here.
Today's interview was fascinating. I had the pleasure of speaking with Dr. Ted Cunliffe and Dr. Jason Smith, two of the co-authors of the book, Understanding Female Offenders. These guys have spent their careers working with- and studying female offenders and share a wealth of information from their own research and elsewhere. These are just a few topics that we discuss in the interview:
A broad overview and definition of psychopathy
How psychopathy differs between men & women
Considerations when assessing psychopathy in women
Specific measures used in assessing psychopathy
Cool Things Mentioned
Featured Resource
I am honored to partner with PAR for 2021 to bring you featured items from their catalog! Listen to each episode for specific product recommendations and links. Learn more at www.parinc.com.

The Testing Psychologist podcast is approved for CEU's!
I've partnered with At Health to offer CE credits for podcast episodes! Visit this link to access current and past episodes available for CE credit. You can use code "TTP10" for a discount on ALL the course credits you purchase from At Health!

About Dr. Ted B. Cunliffe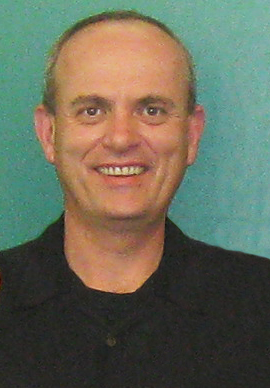 Ted B. Cunliffe, Ph.D., is a Clinical and Forensic Psychologist licensed to practice in the State of Florida, and over the past 6 years, he has been in full-time private practice and provided expert witness services in various jurisdictions and courts within Florida and beyond. He has provided assessment services and worked with forensic populations in a wide variety of settings including juvenile detention centers, adult prisons,
juvenile probation, and outreach programs in the community for over 30 years. Specifically, he has served as a Staff Psychologist and Mental Health Director at a wide number of correctional facilities in Florida, California, and Canada.
Contact info:
About Dr. Jason M. Smith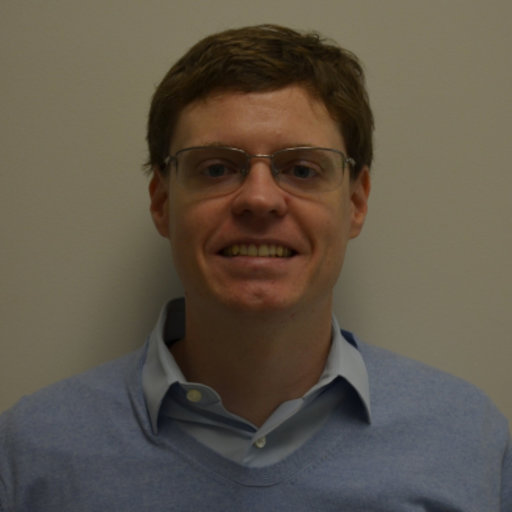 Jason M. Smith, PsyD, ABPP, has worked since 2014 as a licensed Clinical Psychologist (currently Chief Psychologist) for a US female correctional facility where he has continued treating, assessing, and managing incarcerated women. With his coauthors, he has published on female offenders/psychopathy as well as theoretical Rorschach articles (https://www.researchgate.net/profile/Jason_Smith52). He is on the Board of Assessors for Rorschachiana, and he has received board certification from the American Board of Professional Psychology (ABPP) in Clinical Psychology. Dr. Smith has presented his research and workshops on assessing and treating female offenders both nationally and internationally. Dr. Smith was awarded the APA Division 18 Criminal Justice Section Outstanding Dissertation Award (2014) and the SPA John E. Exner Scholar Award (2019).
Contact info:
About Dr. Jeremy Sharp
I'm a licensed psychologist and Clinical Director at the Colorado Center for Assessment & Counseling, a private practice that I founded in 2009 and have grown to over 20 clinicians. I earned my undergraduate degree in Experimental Psychology from the University of South Carolina before getting my Master's and PhD in Counseling Psychology from Colorado State University. These days, I specialize in psychological and neuropsychological evaluation with kids and adolescents.
As the host of the Testing Psychologist Podcast, I provide private practice consulting for psychologists and other mental health professionals who want to start or grow psychological testing services in their practices. I live in Fort Collins, Colorado with my wife (also a therapist) and two young kids.
Ready to grow your testing services? Click below to schedule a complimentary 30-minute pre-consulting call!